Home Page |.Printable Order Form | ArtType Extra | Contact | Order
TUTORIALS
ADDING SWASH ENDINGS TO YOUR SCRIPTS
A few helpful hints for editing nodes to create swash endings on script fonts.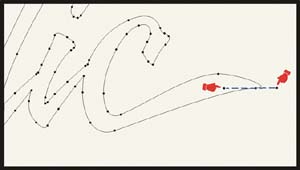 ---
Step by step using multi-part chisel fonts to create dimensional effects.
---
CREATING FAUX SANDBLASTED WOOD SIGNS
Step by step creating a sandblasted look using a graining tool, air brush and vinyl mask.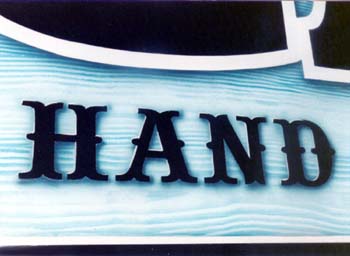 ---
WORKING WITH BEVELED FONTS AND FOUNTAIN FILLS
How to stack beveled fonts and use your Fountain Fill tool for shaded effects.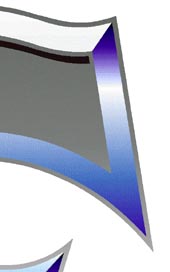 ---
GOLD LETTERING WITH TWO COLOR SHADE
Use Corel's Interactive Extrude tool to create two tone dimentional shades.