Featured Fonts.....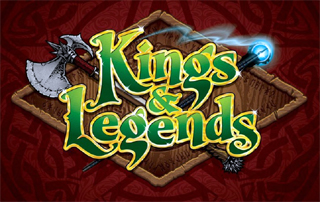 A&S Raptor Chisel. Three part font includes base font, chisel and small caps. Numbers and accented characters also included.
design by Travis Keenan Tiffin for www.kingsandlegends.com
---
A&S Valentino Script is a light, loose script good for informal show card work as well as sign design. This script comes with a complete swash ending version for lower case letters.
---
A&S Cricket is a bouncy splash alphabet, great for informal shocards and sign work. Logo design by John Deaton, Deaton Designs/ The Toon Factory.
---
A&S Xtreme Script is a 2 font set. It has a swash alphabet with endings for all lower case letters and alternate characters for most capitals. This font was inspired by the logo on the '94 Yamaha Wave Blaster.
---
A&S Omni Chisel. Two part chisel font, semi-connected racing alphabet. "Corvette" is Edoras and "Roadster" is Valentino Script.
---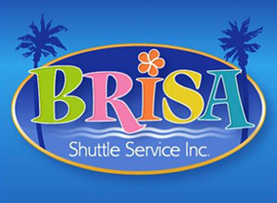 A&S Jiggy Roman, bouncy shocard style font. "Shuttle Service" is Sign Gothic. Sign design by Richard Blanco at BladeGraphics, Palm Beach Gardens, FL.
---
A&S Edoras Chisel, part of the Edoras font group, includes 4 part bevel and and 2 part chisel effects. See the tutorial on Beveled Fonts and Fountain Fills.
---
A&S Sarsaparilla is a light, period font with four alternate alphabets. Various decorative versions that will mix and match to suite you particular preference.
---
A&S Easy Street. Light weight casual script with extensive stylistic ligatures and swash endings. Swash ending and ligatures are automatic in all programs that support Open Type features, such as Adobe Illustrator, Corel x6 and Photoshop. Swash ending work when typing space after each word.
---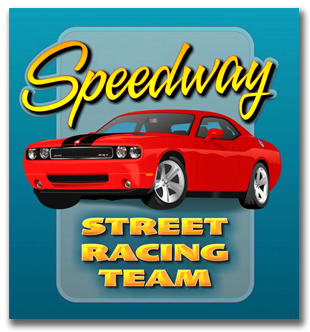 A&S Speedway. Sleek and racy hand lettered script with 13 swash endings. Great race car script or anywhere a readable script is needed. "STREET RACING TEAM" is Truckin Ext Chisel. Speedway panel design by Moody Day, Day Sign Co.
---
A&S Happy Jack is a cartoon style shocard font, playful and bold. 'Best in' is Motherlode and 'TEXAS' is Porkchop Primitive. Clip art truck from the Vehicles Collection at the Toon Factory.
---